Top 5 SEO Strategies for 2016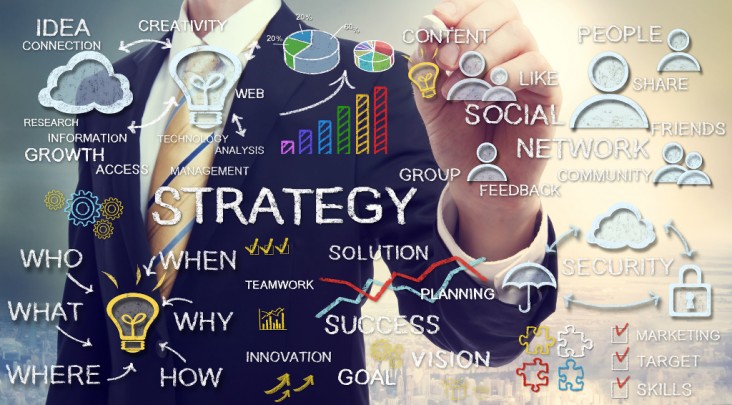 Want your online business to grow? Looking for increasing social media presence? Want more traffic to your website? The answer to all these questions is SEO or Search Engine Optimization. Let 2016 be the year for having a SEO strategy for highest ROI that aligns with search engine regulations.
So here are 5 tips for best SEO:
1. User-friendly, mobile-ready websites – Thanks to the smart phone culture and google's mobilegeddon, users now browse your website on their phones. Is your website phone-friendly? If not, then have it mobile-responsive. If your website doesn't feature in the google mobile search results then you could be missing out on the prospective customer pie.
2. Keywords savvy – The aim should be to get featured in the first page of the search results. Use precise keywords instead of broad ones. Essentially, the basics of keywords haven't changed, so you can rely on tools like Google's Keyword Planner, Ubersuggest, SEMrush and Searchmetrics' Keyword Analysis Tool for finding suitable keywords.
3. Link up – One link on a high-quality website and you can sit back; no matter what the algorithms are. So check outbound, inbound links as also the broken links. So, instead of building links, try to earn links through high-quality content.
4. Auto fill edge – When you search for something on google, you will notice that a number of options come on the search bar even as you type a single word. Use that to your advantage by typing in keywords and using the suggested queries.
5. Smart social media promotions – Does the term 'guest blogging' ring a bell? For the purpose of educating the reader, the writer develops content for someone else's blog. The result: More traffic for both the blogs and higher SEO. More likes, shares and retweets mean more links and thus, higher rankings. So go on and promote.
However, with websites such as www.royalways.com around, you can leave all SEO concerns to them and they will take care of SEO initiatives and online marketing campaigns, including automated and coordinated efforts by experts. What more could you ask for? Aim for higher SEO rankings today!