4 Tips to Choose Best SEO Services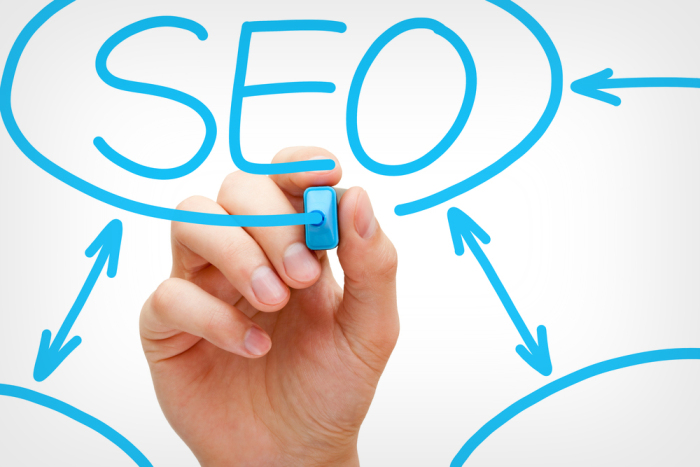 To anyone who has been entrusted with the task of selecting the best SEO service provider would know what finding needle in the haystack means. If you have typed your area name plus SEO in Google, you would have been inundated with over 100 firms offering the same services as the previous ones. Instead of being bogged down by the choices you have on hand, try following these 4 simple tips to choose best SEO services in India:    
In the SEO firms sphere, bigger is not always better – The international tie-up firm or the one with over 200 employees might be having business interests other than just SEO services. The right SEO firm for you may be a small set-up but of people who know their job and are good at it. So don't write off any firm merely on the basis of size else you will be throwing the baby away with the bath water.
Ask for case studies and references – An experienced SEO firm will be able to give you references whose profile as and business models are similar to your specific requirements. This holds especially true for industry specific SEO requirements and are looking for a result-oriented firm that delivers. A case in point is royalways.com, a reputed SEO services provider in India that drafts a flowchart of requirements and has ready references pertaining to various categories so that you can have a panoramic view of the work sheet right before you.
Maintain a check on the websites designed by the SEO firm – The website loading time, back links, site structure and design and social media profile is the mouthpiece of a website. Do a thorough evaluation before you sign on the dotted line.
Keep a close watch at the number of SEO activities undertaken – SEO services encompass on page and off page optimization like: on page (title tag, meta tag, robot.txt, sitemap.html, broken links, 404 errors etc) and off page (article and blog submission, directory and social bookmark submission, forum posting etc.). Besides this, there is website analysis, online reputation management and keywords as well. So, check the SEO report sheet.
In a nutshell, make a checklist of on-page and off-page optimization, keywords analysis, customers' needs evaluation and core services and then hire the best SEO firm.