Top 3 benefits of mobile apps for small business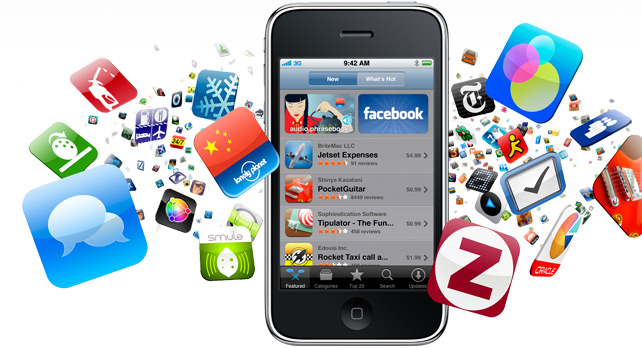 Apps are useful as a company's mouthpiece. They are functional in providing information to customers regarding general customer profile, prices, promotions, news feed, product information and a lot more. Considering that Indian smartphone users spend about 169 minutes per day on their phones, the idea of apps seems indispensable. All this with the simple functions of unlock, tap and scroll. But are apps only for huge business houses? Are they beneficial for small and mid-sized business enterprises too? If you have these queries in your mind then a quick view on the benefits of smart apps will help you scale your small scale business to the next level.
• Connect with customers – According to Vserv's report 'Smartphone User Persona Report (SUPR) 2015' the Indian smartphone base is growing at 26% CAGR from 2013 to 2017. The reason for this growth being Indians under the age of 25 years and a whopping 63% fall in that age group. So, if you want to target that age bracket, the best target would be – that's right – apps.
• Know your customers well – Apps are a reliable way of knowing your customers' likes, dislikes, budget constraints, age and lots more. This would help you strategize your marketing plan and save time and money too in devising advertising and marketing strategy.
• Builds customer relations – Mobile apps would help your business build customer loyalty over a period of time as well. You would grab eyeballs among clutter and build up a customer base by making a consumer connect, like promotions, special loyalty programs or any information. Plus, being just a tap away from the customer, 24×7 always helps.
So, you now have the benefits of apps. However, be aware that developing the right kind of app tailor-made to suit and fulfill your specific requirement would involve specialized skills, time and resources mobilization. Thankfully, with sites like www.royalways.com you needn't panic. Royalways offers you the additional advantage of affordability so that you can divert the money saved into securing your business. And that too, with market research. So why wait? Get app-ready!