Why Choose Royalways as your Web Development Company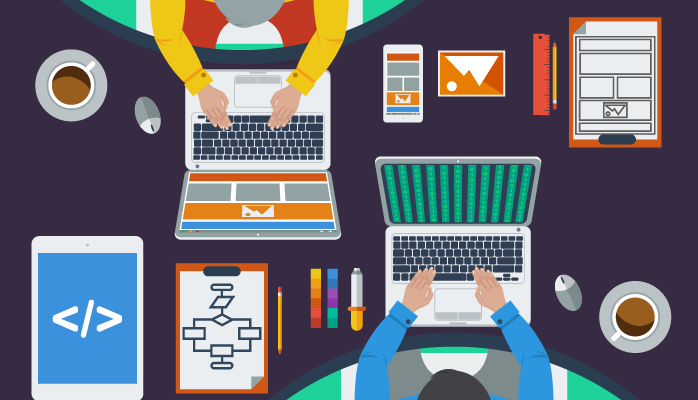 A website is no less than the face of your company. It can earn you enough goodwill to effectively survive in the market. Don't you get fascinated by websites that are great to look at and offer you what you are looking for? Well, that's what we would provide to you at www.royalways.com. We don't just build websites to earn money from you rather we create and develop websites so that you get what you are looking for. What would look the best and what would like a flaw, we keep all in mind while developing your website. And that's why Royalways is one of the best web development companies that you can ask for.
Every penny that you pay to us is going to get you more than you asked for. Our dedicated team would leave no stone unturned, put in the required technical coding and bring out the best for your website. We are not someone who wouldn't care about what you are asking for and provide you what we just want to. In fact, we would understand every minute detail that you are looking for and provide you with some whimsical results.
At Royalways, we develop your website in a way that would be an easy maintenance for you rather than an expensive one. Having said that, we also ensure that we try and understand your needs closely so that you don't go back unhappy and bothered about your website. Our team takes care of all the essential elements like what sort of structure would work best, what sort of content should fit in to attract organic traffic etc. Thus, giving you quality end results with right kind of tools entrenched in your site so that you have an easily operated website and not a complicated one.
We believe in clear communication between you and our team members. Therefore, we would stay in touch with you at all stages of development. We are always open to ideas despite holding a creative team at Royalways as we believe in working together in order to yield best results. So, if you have something interesting to add, don't hold back, just tell us and we would be happy to incorporate it for you.
We don't just develop websites but also long-lasting relationships.