Zero in on the Perfect Creative Website Design Services for Your Company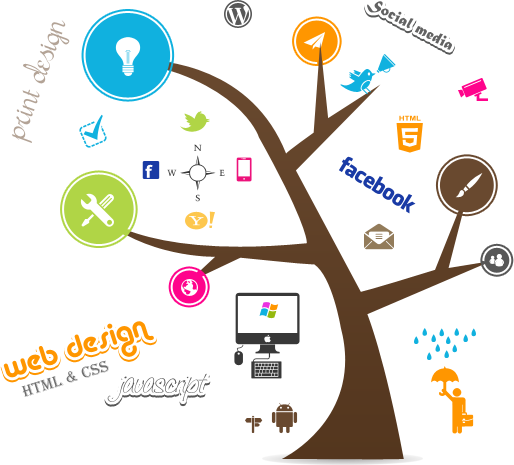 Every body who is into any kind of venture; an industrialist, an entrepreneur, an NGO, an e-tailer, educational institutes, service providers and just about everybody else has a website. But does business come to them in equal measures. As far as actual online transactions are concerned, only a brand with a great website will get decent business. It is the online face of your company, your digital identity. It is worthwhile to take adequate amount of time thinking about who to hire to design your website. A creative website design service provider who is adept at creating the kind of website you are looking for is the best.
Royalways is a leading creative website design service provider with many years of experience backing their claims. When searching for a web designer, keep in mind a few points. First and foremost, see if they have a good reputation. Then, you need to confirm if they have experience in designing the kind of websites that you are looking for. You can have a look at their own website and get an idea about how competent they are. Whether you are looking for an e-commerce website, a community based website, blogging website, business website, travel portal or information based website, a good web design company will be able to provide you a perfect solution to your requirements. The basic requirement of any website is that it should load quickly, be Search Engine friendly, be supported by multiple browsers and work well with different platforms such as tabs, mobiles and laptops.
According to your budget and needs, the web designer you choose should be able to offer you different templates that you can narrow down from. Apart from that timely delivery is of utmost importance, as is easy availability for troubleshooting. By offering support as and when you need it, a good web designer saves you from unnecessary harassment. A bit of time and care spent in selecting a leading web designer such as Royalways saves you a lot of trouble later.