Get the Competitive Edge – Hire the Right Mobile Application Developer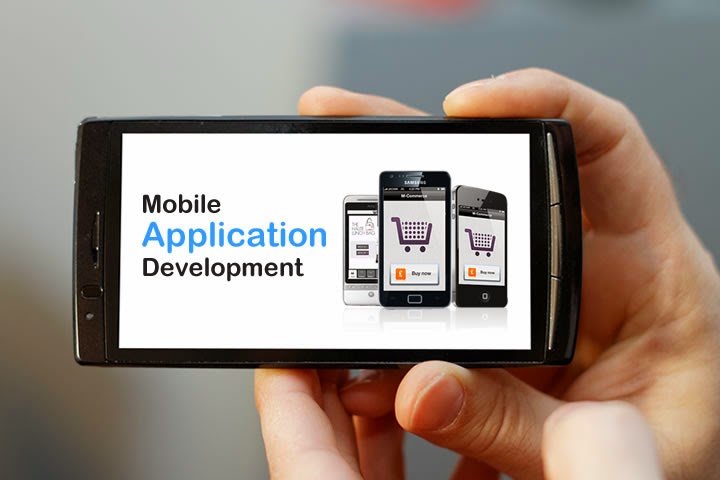 With a lot of business having shifted online, if you still do not have a mobile application you are losing out on a big chunk of your online business.All the online business that was earlier conducted on laptops and computers has had to lose a part of itsrevenue to tabs and mobiles. Give your business the advantage of a mobile application that lets your customersshop as and when they require from the comfort of their personal devices. For that you need to narrow down and hire the right mobile application developers. In the competitive market of mobile application development, it gets very difficult to pick one who will do justice to your online business.
Look for someone who is passionate about the work and is not just looking for another customer. They should want to develop an app that is easy to use, makes you money, is amazing to look at and comes with an excellent user interface. www.royalways.com is a well known mobile application developer who not just has ample experience but is well versed in making various kinds of mobile applications. Hire a mobile application developer who has previous experience in designing an application of the kind that your business is looking for. Ask them for samples of mobile applications that they have already developed and seek out just how happy their existing customers are. A mobile application is one of those products that are best developed on a generous budget. Cutting corners is sure to get you a product that lacks that extra edge that no app cannot afford to lose.
Think of an application as an experience. Right from the coding to the designing and colour scheme to the interface, everything has to be in sync with your business. A good mobile application developer will be adept at providing all of this and more. Selecting the right mobile application developer is the first step in ensuring a great mobile application that lets your business spread its wings.