Why Responsive Sites are Important? 6 Reasons to Choose Responsive Sites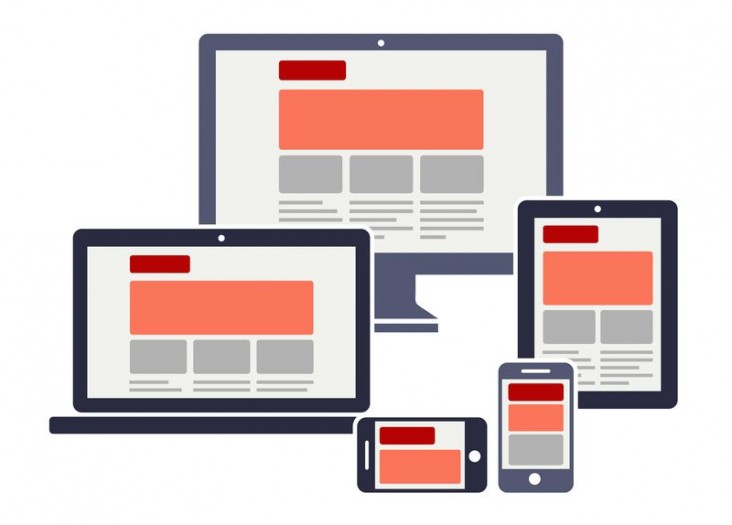 Last month, Google sent a wave of joy for internet users by stating that it will provide responsive email support by month-end. This translates to our messages being formatted the way we want wherever we view, on mobile, tablet, portrait or landscape mode. Sounds fantastic but is a responsive site a necessity or a hype? Let's find out whether responsive sites are here to stay or will they fade away.
First, let's see the logic behind why such sites are needed. A panoramic view at the advantages would serve as a window to the necessity of such sites as compared to the ones we have already been accustomed to:
No zoom required – That's right. No more enlarging the text. Seems that the responsiveness comes with relaxation of simply downloading and reading content without having to tap and swipe.
No horizontal scrolling – Shifting the content sideways in order to view the pictures accompanying the text is passe with reader-friendly responsive sites.
Lots of space – Having to enjoy readable text along with space enough to tap at various blurbs and links seems like a desktop in your palm, be it laptop, tablet, desktop or mobile phone.
User friendly – This one puts you on top priority with website being more you-friendly and easy to operate than ever on a smartphone. Armed with a fluid design that can take the form of any screen size, the single content sourced Responsive Website Design (RWD) offers an accommodating, optimized design.
More smartphone users than ever – Anything which is smartphone-friendly is a welcome change considering that India has already crossed the 220 million mark, overtaking the US, in terms of smartphone users. With so many users, a responsive site which is tailor-made to suit handheld devices without a separate app, is easy and welcome.
Google Algorithm – The Google Algorithm update states that responsive sites fare better on search engine, visibility-wise as they are mobile-friendly.
So, for a consistent and optimized user experience, responsive sites are the best. And who better to increase reach, provide consistent results and save time and cost than the preferred web development name www.royalways.com that is reputed for its impeccable service in not only India but also US, UK, Australia and Middle East. So swipe to responsiveness responsibly with the best web development firm and smile your way to the consumers' heart.