How to Select the Internet Marketing Company that Suits You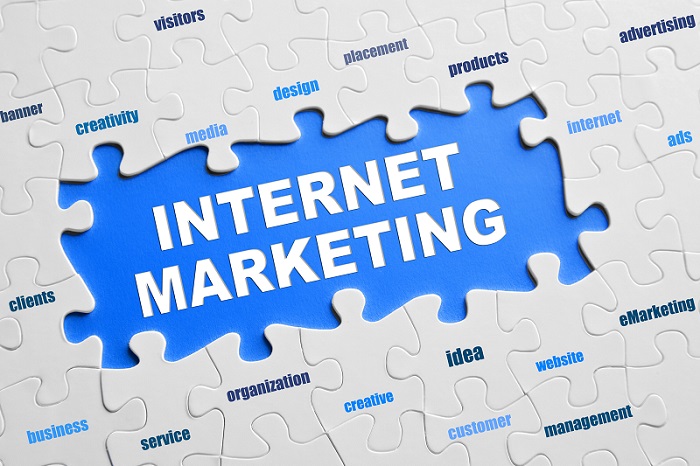 A lot has been written about internet marketing. Instead of inundating you with more information on the same subject, let's categorie the questions to ask internet marketing companies based on your specific requirements:
I don't know anything about internet or SEO marketing – This category is the one who has just stepped in the business of internet marketing. For such people it is important to ask the following questions before hiring an internet marketing company:
What are the company's core processes?
What is the company's total experience?
Does the company have a Google qualified status?
What are the clients the company has worked for?
I know everything about internet marketing – If you are one of those who knows it all, then ask the following questions:
What is the key marketing process of the company?
Does the marketing plan appeal to you as the potential customer?
I don't like internet marketing – The repulsion for internet marketing is a reality as people seem to be confused with the choices and wonder about the actual results and conversions of internet marketing. If you are also skeptical about internet marketing but feel it is a necessity in today's times then ask the following questions:
How will you get my site at a high rank in SEO?
Do you have the resources to implement such a strategy?
Is this your most effective SEO plan and why?
So, now that you have the category of questions corresponding to the customer type, you would have to do some searching for the right web promotion and internet marketing company. In such a scenario, you can count on a reliable name like www.royalways.com which has the requisite experience in SEO marketing along with customized marketing processes and the resources to implement the same. So, make the right choice with the right company and click with your customers.