Top 4 Tips on How to Hire App Developer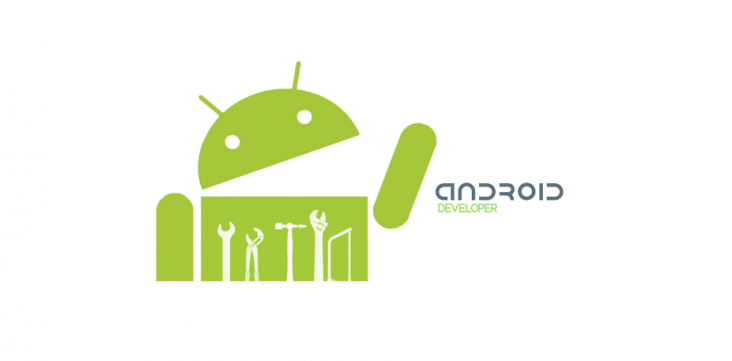 An app is your ticket to new revenue stream and if you don't have an app, then you are definitely missing out on more customers. The user-friendly Android devices offer a great platform for various Android apps.
Why Android?
One of the key reasons why people prefer Android is because of the customization factor. Unlike Apple, that keeps track of default apps, Android lets you choose even the live wallpapers along with the convenience of widgets that it offers.
What is the role of an app developer?
Preference for Android apart, when you decide to develop an app, it is important that you choose the right Android app developer. An experienced and proficient developer will take your app from execution stage to the last mile when it reaches the customer thus ensuring greater customer satisfaction.
How do I choose the best developer?
So, whether you have a company that is looking for ways to connect with customers or an individual who has an idea for a new app, here are top 4 tips to help you select the best Android developer:
Skill set – There are lots of experienced developers but be cautious about developers who merely have basic knowledge of Java. An experienced app developer will help you in user friendly navigation of app that is easily downloadable and does not hang. The last thing that you would want is that users reject your app due to functionality issues. So choose wisely.
Previous work – Ask for the list of apps that the developer has created along with the links so that you can check how those apps function. Zero in only if you are satisfied. The broad parameters are development of good quality app, interactivity, loading time of app, on time delivery and presentation of app. Chad Mureta, CEO of App Empire, said that, "That way you can gauge whether or not they have the skills, experience and vision to produce the type of mobile app you're looking for." For instance, the trusted android app developers in India, www.royalways.com build a lasting relationship with their invaluable clients, whether individual or firm, by open-ended communication about vast repertoire of previous assignments handled as it forms the core of future association and smooth working relationship.
Communication – During the development process, it is important for your app developer to stay in touch with you and give you status updates. So mention this aspect while selecting a developer. Also ensure if he is able to add innovative features like 3-D gaming and GPS check-ins etc. Plus, it is important that the developer fix any bugs while test-running the app on smartphone. Communicate these requirements before signing the agreement.
Ownership – Generally, the individual or company that pays for a mobile app owns the app. But just to be sure, a written word by means of a contract is essential and should mention that you own the app design and content. Also, app submission is a multiple-steps procedure so ask your developer if he would submit the app.
Conclusion
So, with these useful yet simple tips, make the most of android apps armed with a reliable Android app developer and maximize your reach.