Tips for Web Development Portal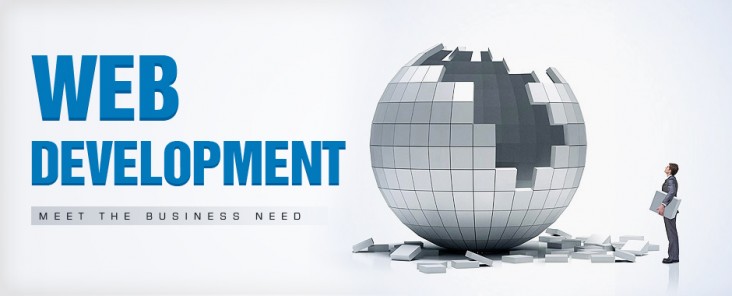 A website serves as a company's face. It defines the niche in which a company works and also contributes to the overall promotional strategy of the company whilst gaining targeted traffic. In such a scenario, it makes sense to share some insights into web development based on research, new technology and a customer friendly experience and blend aesthetic and functionality.
So, here are basic tips for developing web portal:
User Interface (UI) – The targeted traffic or the user should be able to not only gain information from the website but also navigate it smoothly, without any hiccups like site crash or pages that take too much time opening or services that don't give details when clicked upon etc. Also, a website should be designed according to variety of users. As preferred, it needs to be a simple website, that's not overloaded or stuffed with unwanted features. So, it's important to conceive a website, thinking from the user's perspective.
Content Must be Purposeful – Today the online customers have lot many options, as just few keywords show with huge listings of results in 'Google Search' or any other search engine. So as to retain a user or have him / her occupied in a targeted website, there needs to be a precise and purposeful content. May it be the eCommerce website's products section or the text part reflecting the information on a website for service delivery, appropriate timely reviews and updates are a must.
Check and Recheck – Try out navigating your website on your own. Test all the links especially the online payment ones. Smooth functioning is important for the reputation of your brand. Also, an interactive website is of use only if the personal data of the users is secure and not vulnerable to technology. So give a green signal only if you are convinced that the website is a responsible one.
Mobile-friendly – These days a lot of customers check the website on their smartphones or tablets. For your website to be mobile-friendly, it needs to have user-friendly features that obey the diktats of a touchscreen with ease and be compatible across all platforms.
In order to execute the plans, it is necessary to have a reputed web development portal company that understands that websites need to create more business opportunities, gain maximum visibility, generate better conversions and deliver a unique customer experience. A leading name in website development portal companies in India is www.royalways.com whose work speaks for it' self. So, make the perfect choice with awareness for web development portal as well as web development portal companies.