Do's and Dont's of SEO for E-Commerce Stores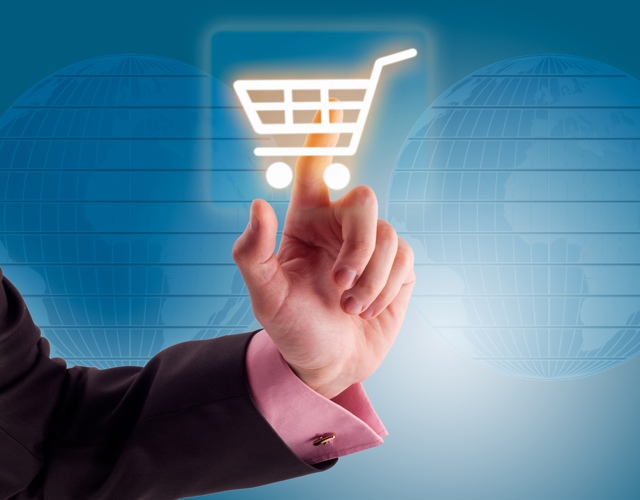 When it comes to buying and selling, it makes no sense to have a fancy website if the users can't find you in top search results of various search engines. Visibility is the key component here. If you are not visible to the users then you are definitely not up in the game. This is when SEO plays a vital role. It ascertains top rankings for your website and guarantees good business for you. In order to generate income through E-commerce, SEO is a necessity. You can trust www.royalways.com as it facilitates the latest SEO techniques for your website and attracts customers to your online store.
There is not one SEO rule that can be applied to every website. It is important that various online stores study the SEO strategies well and apply the most appropriate ones when designing their website. Listed below are top 5 E-commerce tips for promotion of your store online.
1. Specific Keywords – Keyword optimisation is mandatory for good user rankings. Make sure that you take out time to do in-depth keyword research to find those phrases that will boost your site's effectiveness.
2. Content duplication – It is a sin and should be avoided at all costs. Online stores usually have similar products with identical descriptions. Originality of content is an absolute must if you want to maintain your rankings. You have to study all your website pages carefully and avoid redundant information as much as possible.
3. Attractive product descriptions/ Product review – To make your product details search-engine friendly it is essential that you don't copy paste the manufacturers product description that has been used everywhere already. Develop your own catchy yet precise product details to allure more visitors. Providing space for visitors to write their own reviews about the products is an effective way to increase your sales. It provides a common platform for visitor interaction.
4. Image optimisation – Images play a key role when it comes to online stores. Users want to see images of all the products that they are seeking to purchase. Ensure proper optimisation of the images and insert relevant keywords into the ALT tags of images.
5. Direct link to products from home page – A typical error made by every online store is that they don't incorporate link to product pages on their home page. It makes looking around various pages a hard task. Having product details only a click away from your home page will make it easier for search engines as well as your customers.
Having SEO techniques for your online business is a pre-requisite,failing which you could suffer business losses. Make sure to give your business the edge of E-commerce handled by experts at www.royalways.com