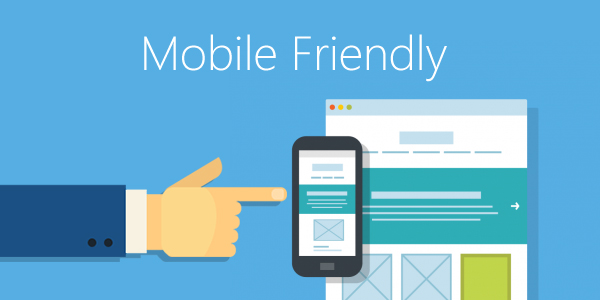 The mobile users are growing by leaps and bounds every year. People nowadays are not just using their phones to make calls or send texts. They are making purchases, buying and selling goods to avoid going to physical store. At this growing user rate, if your website is not optimised for mobile traffic then your sales will dwindle in the long run and you will lose potential customers.
Mobile-friendly websites need extra efforts put into it since they face difficultly with smaller visuals and navigational issues. You can trust www.royalways.com for all your E-commerce solutions. Their efficient team of developers are adept at handling every issue and designing the website keeping your requirements in mind is their forte. Listed below are some valuable tips for creating a mobile-friendly E-commerce site.
• Responsiveness – It is a consolidated approach to web development. It gives you the flexibility to create a similar experience for its users irrespective of the fact which device (laptop, desktop, tablets, phone, etc.) they are using. It is easier to manage and also lessens the need of having a separate mobile URL.
• Easy navigation – The size matters. It is of utmost importance that the font and button size is user-friendly and can be accessed with just the touch of a thumb as most devices these days have touchscreen. If the viewer has to pinch the screen that definitely indicates your text or button size is not suitable.
• Keep it simple – Avoid cluttering your pages with too much information. Of course, it has to be engaging but not overpowering. Viewers like to scroll down faster, so using precise and effective text will surely serve the purpose well.
• Image optimisation – It is vital to use high-resolution images but at the same time they should be optimised to ensure faster downloading. Do not use too many images as that will lead to slower website and users will despise it.
• Contact information/Desktop view – Viewers often search for your address, business timings, contact details, nearest location,etc. Easily approachable important information ensures improvised viewer browsing experience. Also, some users still prefer accessing the traditional desktop version hence, it is imperative to have a direct link to switch to desktop viewing.
It is essential to have an effective and well-designed website if you want to stay at the top of the league. Make sure to visit www.royalways.com and engage their skilled developers in designing an out-of-the-box website.