Benefits of a Well Designed Website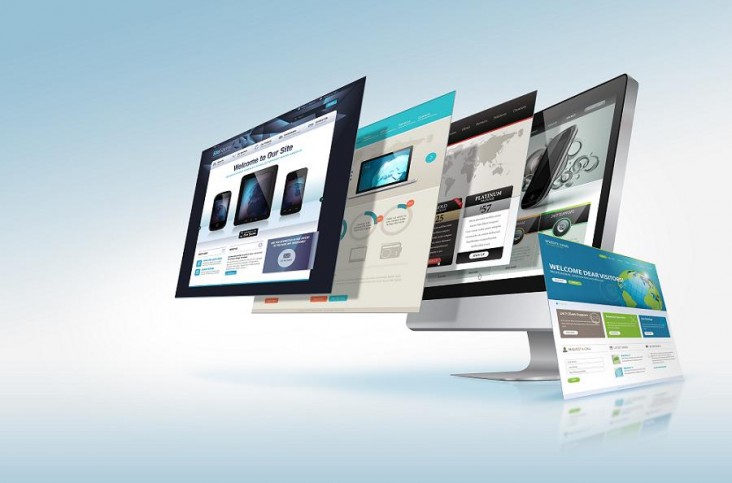 As the saying goes – "first impression is the last impression", similarly, a good website is judged by the look of it. A well-designed website is a valuable investment if you want to boost your sales and attract more customers. When it comes to web designing, one must hire a good designing and developing team. You can trust the highly competent and professional staff at www.royalways.com as it is a leading website designing and developing company in India.
You might be an expert in your field of business but you might not be aware of what would work for your website. Quality web designing stems from the experience of knowing how to convert ideas into web pages. Given below are some advantages of ensuring an effective website.
1. Consistent identity- Experienced designers create a visual language for your company that is uniform across various contexts. Your website, logo, visiting cards and your social media account have to form a rational whole.
2. More visitors/customers – A cohesive and organised website is the key to keep the visitors glued on your website. Most people tend to leave with just a glance at it so you need to be aware that it takes something extra to let people know who you are and why do you want them to transact with your company.
3. Competition – These days you just can't be sure of how much is enough. There maybe plethora of other websites within the same industry that look alike. You need to analyse the USP's of your company and make people aware of it in a coherent and precise message.
4. Form and structure – Content and design go hand-in-hand. Smaller visuals and graphics, confusing navigations and obscure calls to actions turn visitors away from your website. Ensure readable information and easily accessible call outs and links if you want your visitors to enjoy a hassle-free browsing experience.
5. Scope for Improvement – Once the initial site is finished, quality designing builds solid foundation for improvements and additions. A skilfully designed website will have strong aesthetics to incorporate new features or products without having to start from the scratch.
It is necessary that you and your web designing team forge a trustworthy relationship with each other. Communication is the key to ensure you get what you want. Once you are pleased with your website, then your designer will be your go-to person for all designing related issues.