Must-have features for a user-friendly website!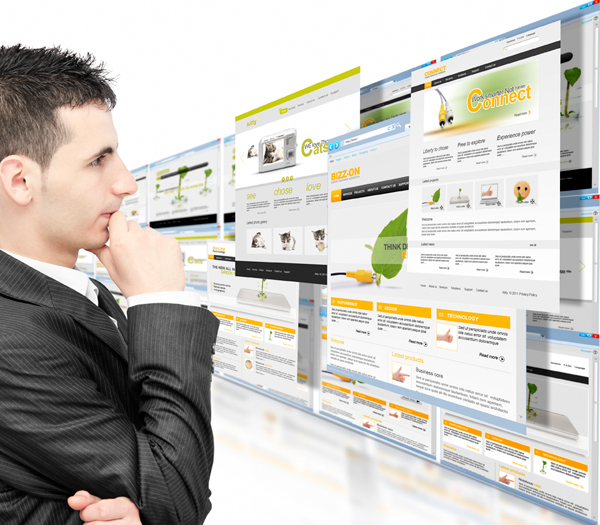 Having a fully functional and a well-designed website is the quintessential component in the life of a company. These days your company's success greatly depends on the attention you pay to your website and the number of customers you can cater to through Internet. A good website is a productive outcome of design, content, navigation and functionality. You have to make sure that your website is timely updated and regulated. Also your website should be engaging and not too complicated if you want to make loyal customers.
Many companies are still not aware of the impact of a website and how it can help boost your business. Some business houses who do have websites do not really bother about the content and layout of their website. Basically they remain ignorant regarding the benefits of a powerful responsive website. Here we will discuss tips on how to develop user -friendly e-commerce website which can make your website more interactive.
• Compatible with various devices – Instead of having the same old desktop compatible site, have a website which is compatible with every device so that it becomes user-friendly and you get a chance to increase your customer base.
• Easynavigation – After visiting your website, if a person doesn't know where to look for and how to navigate then he is likely to leave your website.In order to avoid such a situation, you need to engage him with what he can do on your website by making it easy for him to navigate.
• Lesser loading time – A visitor will certainly move to another search result if it takes too long for your website to load. To overcome this you need to develop your website accordingly and make it easily accessible. Use lighter, easily understandable content. A quickly responsive website loads in time and offers top-notch user experience to the consumers.
• Design friendly – Make sure your website design is attractive,simple and appealing to the users if you want them to keep coming to your website. Do not use very loud colours or too many images as this will surely turn your visitors away.
The tips listed above will surely guarantee a great user-friendly website and will contribute hugely to your company's success. You can trust the expert team at www.royalways.com as they provide you with the best online services and solutions.