Custom Web Application Development – A Truly Personalised Experience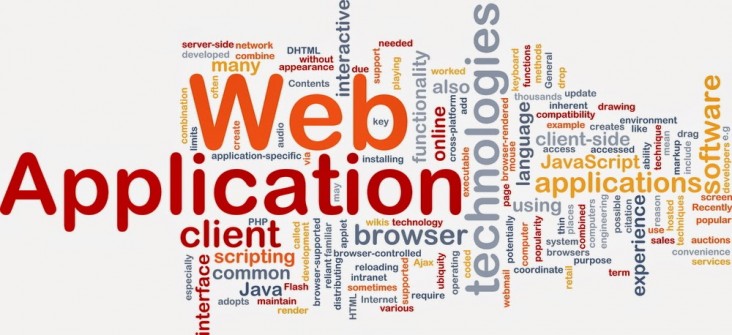 Web application development is very important for companies to grow their online business. Based on individual needs, leading web development companies will provide you with custom web application development. Any company that is reputed and has good experience will help you put forward an application that will enable excellent interaction with clients, potential customers and promotion of interest.
Here are a few things that we at Royalways take pride in
Flexibility in Customisation – Any customised web application development starts with an analysis of the business for which it has to be developed. This is done on a case to case basis and there is no one formula that fits all businesses. After deciding the best for any enterprise, steps are taken to ensure the best development in terms of technology and content.
High on Functionality – Any web application is as good as its utility. One of the basic requirements of any web application development is that it should be able to give the information meant for the users in the simplest and most interesting way. Ease of use, accessible buttons and simple forms that are easy and quick to fill are a few important things to be considered.
Impeccable Quality – Every web application that is conceived and developed by us is true to our standards of high quality. No shabbily finished jobs that provide half of the information in a badly scripted manner after struggling through a number of tabs; only fine content that you can use.
Responsible Maintenance and Support – Should you experience any problems in your web application or need our support at any stage, we are always there with an eager ear and keen interest in helping you tide the crisis. Whether it is adding more products or modifying the existing content, we start working on a solution as soon as you approach us.
Being with the best in the business is not just a matter of pride, it helps you get the most out of your online business without any botheration.