Five Important Questions to Ask your Web Designer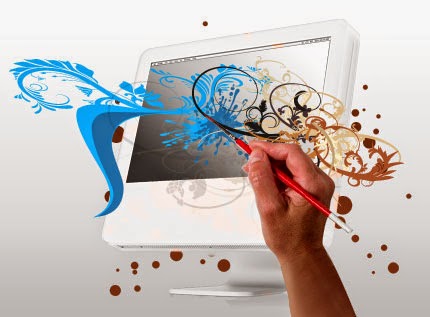 Web design is a huge element of your online face. It is important to choose the best web designers in India to have the best possible design that is effective and attractive.
Web designers in India are as good as their global counterparts, in fact they are better. So how do you choose which web designers will best suit your purpose, ask them a few imperative questions —
1. What services do they offer?
Do they plan, develop, design and manage or just offer a few of the services? If there is only a part of designing that you need to get done, choose a specialist; otherwise for a complete job, stick to someone who offers complete solutions. In today's world, having the capability to provide multi-platform solutions is very important. Also be sure about their SEO capabilities and content services.
2. Who all are in their team and can you meet them?
The best company has their staff in-house, even specialists connected digitally are acceptable. The consideration should be that the web designers in India that you approach should have experience working on similar projects as yours. Try not to go to a single person taking care of all the aspects as it is highly unlikely they will be adept at all aspects. It is always better to meet them personally.
3. What is this pricing structure?
A lump-some amount for the basic design should be agreed up on and it should take into account the deliverables both in terms of execution as well as results. Another important thing here is follow-up. Once the website is done, it will require changes and updates that you should be able to manage on your own without additional costs and some things that will require assistance for which you should be clear about the costing.
4. How do they quantify their results?
Do the results emphasise the importance of addressing the bottom-line? If yes, the company is good enough to go with. It should focus on generating leads and measure the bounce rate, along with page rank, conversions and offer to show you how to check the same.
5. What about referrals?
The best web designers in India will be open to the idea of showing you their previous work, in fact they will do so proudly. The better their track record, the more you should be in favour of choosing the company.
Royalways Technologies offers best web designing services in India.